Janata Shoes
The best shop for the latest trending sneakers, sports. It is being hotspot for lastest sneakers and sports. The store is located at Jun City Center and providing excellent services to their fully sastisfied customers. The shop is being run by the highly qualified team who are always ready for serving their customers 365/24. www.janatashoes.com/ www.instagram.com/janatashoes wwww.facebook.com/janatashoes www.tiktok.com/janatashoes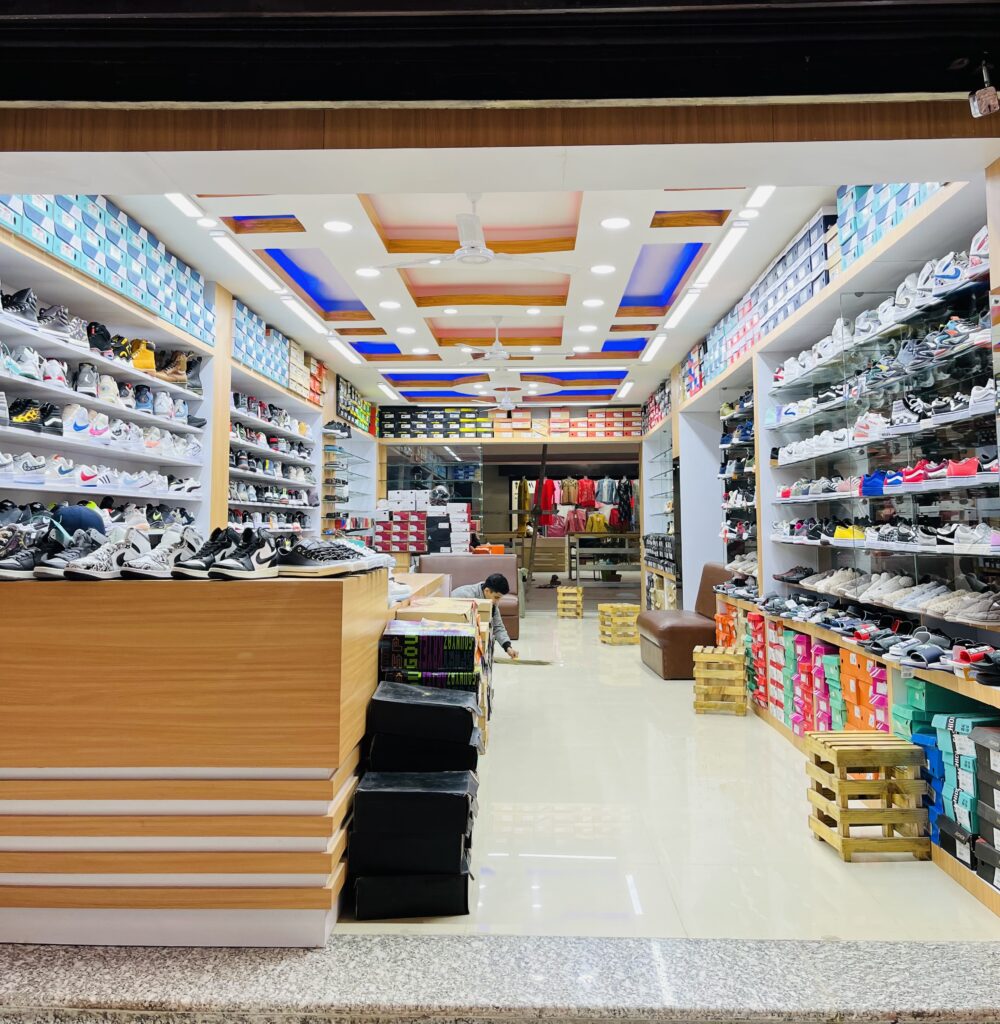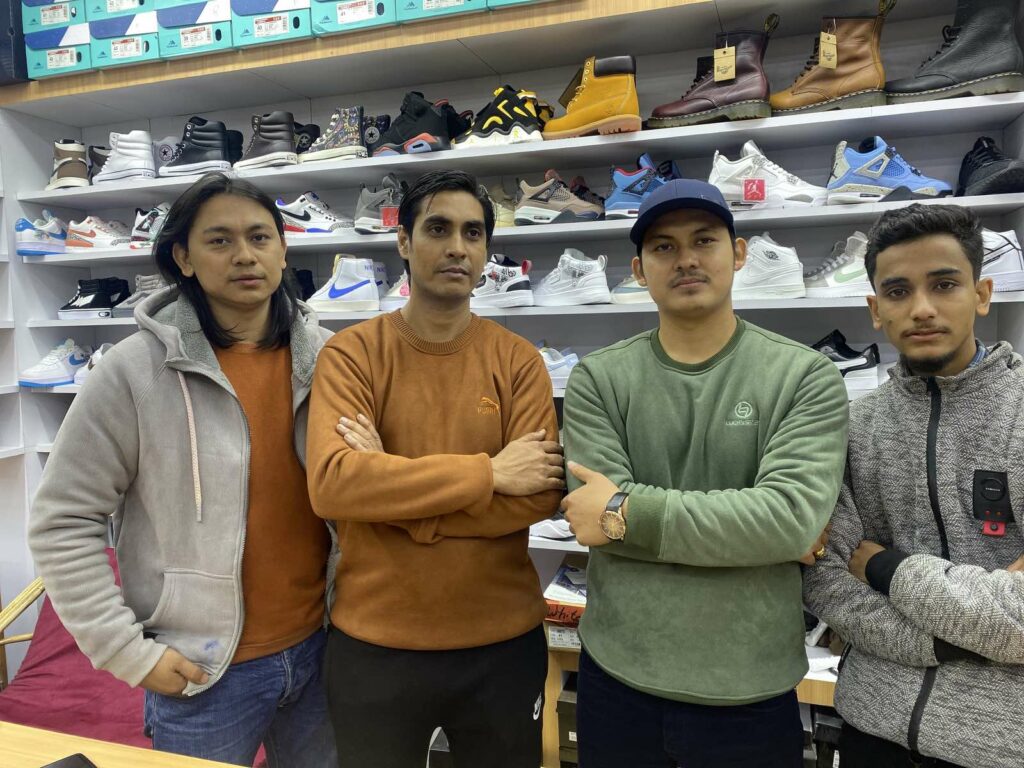 Saptagandaki Shoes House
It takes the long history for providing services on shoes, belt, purses. The shop is being run by very experienced teams having more than 10 years of experience with excellent services.

Super Shoes
The shop is popular for medium range sport, party, sneaker, sandals. The shop is located at the main street of Narayangharh which is easily viable.
Super Unique Shoes
The best destination for all kinds of ladies sandals, slippers, boots, and shoes.
Koseli Shoes
It is located along the main street of Narayangarh city. This shop provides the leather shoes since one decades.
Goldstar Chitwan
The shop provides all models of Goldstar shoes for men and women. It schemes for new offers to their valuable customers.
Royal Shoes Store
The store contains party shoes for any age group of men. It stores Erke shoes since five years.
Prakash Shoes Store
The store contains all varieties of shoes since 9 years. All kinds sports, sandals are available.
Runway
The shop is selling high quality sneakers, sports, clothes for all seasons since last 18 months. It may be the destination for youth who are searching for sneakers. It is located at Balkumari Chowk, Narayangarh.
Happy Feet
The Store contains latest models of sports, sneakers for youth. It is located at Bigbazar, Narayangarh. It serves many customers since last two years.